A team of ethical experts available for communities ecosystems development
At PATWILLISECO, we pride ourselves on our expertise and commitment to green technologies. Our team strive to help you in delivering efficient system technologies and get the praise you deserve for ethical developmental choices. Meet them below to find out about their specialties and decades of experience in community services.
Vincent is the coordinator and founder of the non-governmental organization Pat Willis Eco USA INC. His expert knowledge is tremendous in community development services.
Peter is a co-founder of the organization and he is the project director. The longest serving team member, joined the organization shortly after set up. He is responsible for promoting our community services nationally and internationally.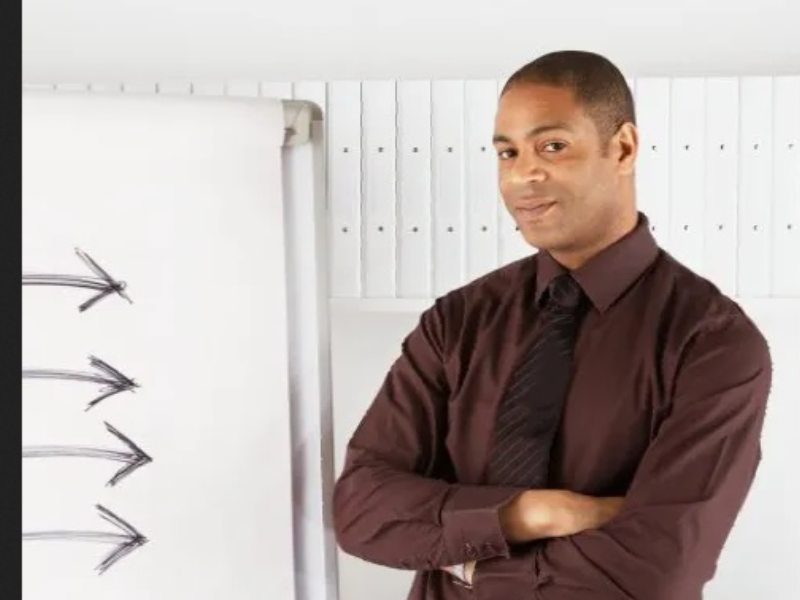 Max started with us as an intern while he was still at college and has since worked his way up the ranks. Last year he was promoted to Senior Project Manager.